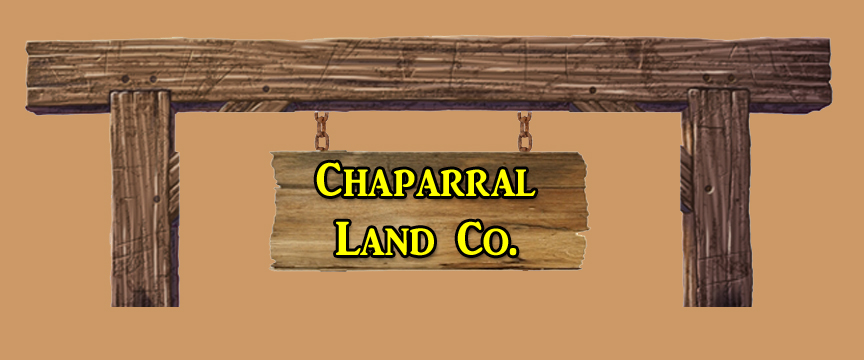 Owner Financing


One of the advantages of buying property from Chaparral Land Co. is owner financing. Here are some of the features:

There are no credit checks and no qualifying to purchase any of the properties.

You may pay off the property any time without penalty.

You make easy monthly payments.

The interest rate is very competitive.

The terms are affordable.

There are no hidden fees, balloon payments or closing costs.

Buying land from Chaparral Land Co. is simple easy and affordable. The way it should be.